Free Park N Ride Lots
BTA stops at the following park n ride lots:
Routes 1 & 2 via Rt.8
Routes 3 & 4 via Rt.68
Pullman Square in Butler (BTA Transit Center - 130 Hollywood Drive) Click here for indoor waiting room hours.
Edco Park in Evans City (No parking until 9/4/18) No summer parking between Memorial Day and Labor Day weekend.
Route 528 Park n Ride (at I79, Jackson Township)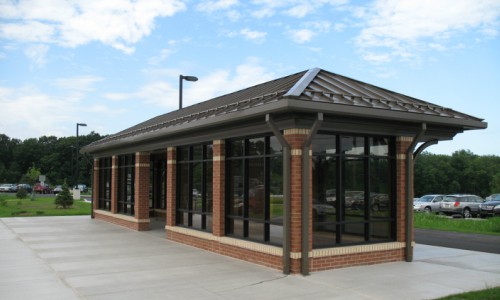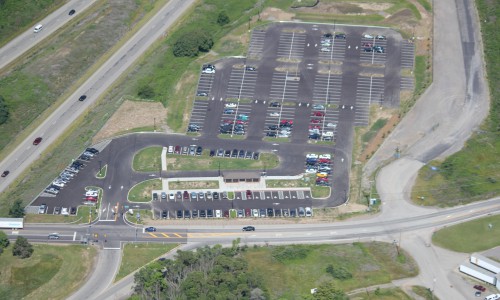 There is no fee to park at the lots. There are no public restrooms at the park n ride lots. Cameras at Route 528 park n ride are not monitored.